Just like any other body part, eyes are yet again important. We often do not get enough time to have rest. And mostly due to which we develop dark circles. Here we will be discussing castor oil remedies to treat them.
YOU CAN ALSO LEARN MORE ABOUT THE REMEDIES TO TREAT THE SWOLLEN LIPS HERE!
Castor Oil Remedies To Treat Dark Circles
Dark circles are the most undesirable thing to have on the skin. Usually, people do not opt to treat them with some chemical stuff. Therefore, we will be telling you some home remedies. So let us begin with the easy to do remedies of castor oil here.
1- Apply Castor Oil Directly Over Dark Circles
What Do You Need?
Few drops of castor oil
Method:
Simply take the oil on the tips of your fingers.
And rub it gently over the dark circle's area beneath your eyes.
After massaging you need to leave it overnight.
2- Castor Oil With Milk
What Do You Need?
One teaspoon of fresh milk
One teaspoon of castor oil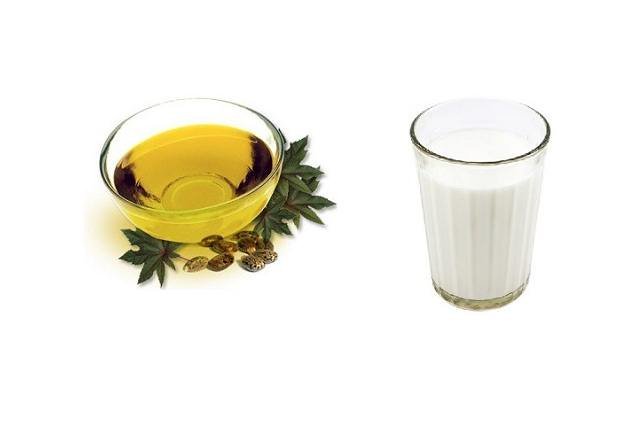 Method:
Now take a small bowl and add the castor oil and milk in it.
You need to mix it properly. So that the milk will blend properly with the castor oil.
After applying and letting it settle for some time. You can rinse it off with lukewarm water.